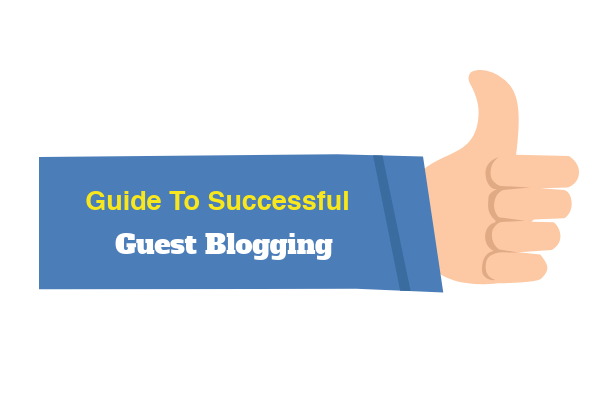 Content partnership or providing quality content to website affiliates is one way to increase your site's exposure. You and the webmaster gain a share or an audience whenever someone clicks and takes time to digest the material on the site. Content partnership or guest blogging is one of the link building strategies that still work in 2018.
The process of guest blogging is simple. You create a high-quality piece of content with a few links pointing to your site. Afterward, you find a site with a high volume of search traffic, social shares, and quality content to publish your piece. Guest blogging is a digital marketing Philippines tactic which is successful when a website with a high domain authority (DA) publishes the content.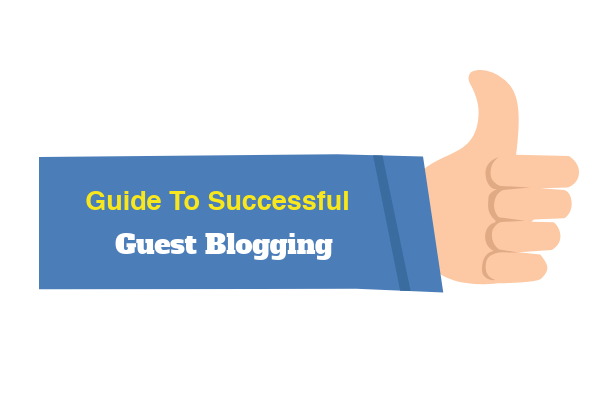 There are few steps to follow to be successful in guest blogging. Below are five ways to execute them.
Curate a list of websites to pitch your content.
Do some digging to find prospective websites accepting guest posts. The blog or website must have a large volume of traffic, high social shares, and DA. To find sites, you can do a manual search on Google or use tools.
You can use these queries to find sites to guest post according to Matthew Woodward. You must add the keyword at the beginning of the search query.
Keyword + "guest blogger"
Keyword + "guest post"
Keyword + "guest article"
Keyword + "Add Guest Post"
Keyword + "Submit Guest Post"
Keyword + "Submit a Guest Article"
Keyword + "become a contributor"
Keyword + "contribute to this site"
Keyword + "Add Content"
Keyword + "write for us"
Keyword + "write for me"
Keyword + "submit your writing"
Keyword + "submit article"
Keyword + "inurl:category/guest"
Once the search engine generates results, open Excel to compile the URL of the sites.
Choose the right blogs based on your standard.
You must qualify the blogs and ensure they fit your list of criteria. Again, the site must have a high volume of traffic, active social sharing community, and high DA. To ensure if the sites you compiled qualify for guest postings, you must use Ahrefs to analyze the site. Paste the link of the site to its 'Site Explorer' and it will generate information about the website. The number in the center of the screen under the DR is the site's DA position.
Besides Ahrefs, you can also tools like NinjaOutreach or Buzzsumo to generate the DA and traffic count of the site.
Pitch blog topics to qualified sites.
Now is the time to socialize and reach out to webmasters. You must send a personalized email to pitch your content to their website. You can create a template and use it to initiate a conversation, but make sure to check its details before hitting send. Webmasters are also people. They won't appreciate knowing you send the same message to fifty people. Show you care and tweak your pitch a bit.
Create unique content.
Once the webmaster approves the topic, it's time to go to the drawing board. Begin writing the guest blog post. A great blog post is timely, relevant, and compelling to the audience. Thus, write your piece with the readers in mind.
Include everything you know about the subject. Be as informative and direct as possible. Don't forget to add visuals to make the content stand out. Add backlinks to relevant articles to back up your claim and have a reliable reference. Moz updated their backlinks strategy recently. Here I posted the article about the MOZ OSE Update.
Establish a community.
Guest blogging is a link building strategy that builds relationships with blog manager. It promotes networking which is ideal when you need some exposure for your site.
Other gaining new audience from other sites, guest posting also encourages engagement to new people. You can have a conversation with people who comment and react to your material. Utilize this benefit by responding to comments personally and monitor user activity.
Guest posting is an effective SEO strategy. However, it is a tedious process as it takes time. You must wait for the webmaster to respond before you can execute the appropriate action. If you want to cast an extensive audience reach, you must help yourself by promoting your guest post to social channels and adding a call-to-action button at the end of each post.
Comments
0 comments