I faced small issues in taking backup of Microsoft Outlook emails. Here I would like to explain step by step procedure for taking backup of Microsoft Outlook email folders like Inbox, Sent Items, Drafts, Deleted Items, Archive, Outbox, Junk folder, RSS feeds and more. This article 'How to take backup of outlook mails' is applicable for MS office 2007, 2008, 2010 and 2013.
How To Backup Outlook Emails:
First Step is "Open Outlook".
From the menu select File and click on it.
Now select Open & Export option then click on "Import/Export" as per below figure.
Read more: Latest iPhone Hacking App- How to get in someone's iPhone?
Here click on highlighted the Export to a file option, then click on Next.
Highlight the Outlook Data File (.pst) option. Click on Next.
Read more: Top 10 Best Education Apps For Android Mobiles
Highlight the Email Address (root). Click on 'Next' option and also make sure that the Include subfolders box is checked.
Read more: Best 5 Trending English Speaking Mobile Apps
Click on Browse button as per below figure.
Select the location where you want to save your PST file. Below is the example screenshot, I have saved it on documents folder with name "Username_Date". Then click on OK button.
Then after click on Finish button.
You will be prompted to set the password, you can just click on OK or else you can set password for the backup file.
Check more: What Is Pname Com Facebook Orca Error and How To Fix It?
Once click on "Ok" button then export will be started in couple of seconds. May be you can't see the below screenshot if your outlook email data is less.
How To Take BackUp the old existing Archive Files
Open Microsoft Outlook.
From the menu select File.
Then Select info à Click on Account Settings and again click on Account Settings.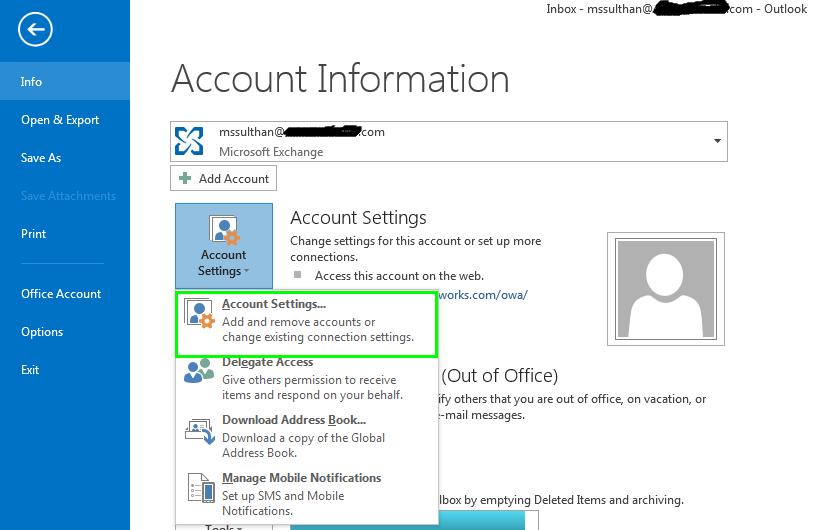 Select Data Files à Click on the archive file and then click on Open File Location.
Copy the Archive file/files and save them on a known and secure location.
Till now I explained about 'How to take backup of outlook mails' and Archive folders with step by step procedure. If you like this article then please share your comments in the comment section.
Check more: Effective Digital Tools Aid in Student Engagement in Classrooms
Comments
0 comments