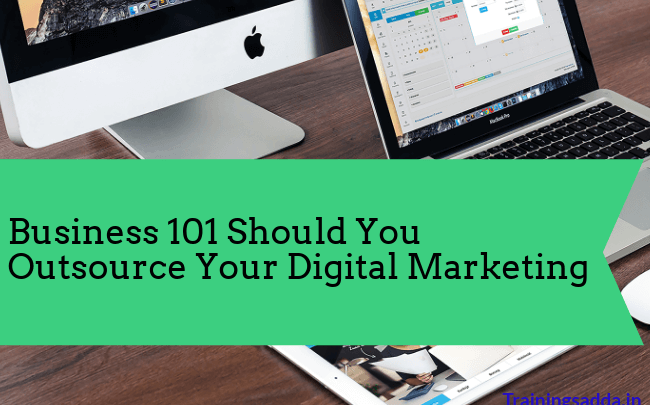 Before businesses open their doors, their first concern is often on how to bring in customers. A common practice would be to rely on traditional forms of advertising. You might have seen ads in newspapers, magazines, television, or big signs on the side of the road.
This strategy has been useful in bringing in a trickle of business for a long time, but as the world progresses and technology becomes more significant in our lives, there became better and easier ways to get customers attention.
Read more: How To Do Competitor Research for Your Business?
More than half of the world's population owns a phone since 2016, and around 7 out of 10 of the global population is believed to use a smartphone by 2020. These portable devices that could be connected to the internet anywhere became so essential that some people cannot even imagine not having their phones in their person at all times – a trend which small businesses could take advantage of.
Read more: Social Media To Increase Business Revenue
These days, it's not enough to just trust in offering a good product and service and hope that customers would show up to your door. There is a lot of potential prospects that can be seen online and no matter how new or small your business is, you shouldn't overlook this vast marketplace.
Digital Marketing – How It will Helpful For Your Business:
Using digital marketing would help you reach an enormous audience that is much larger than the group that you're likely able to attract locally. The best part is that it's more cost-effective and measurable than the traditional method.
However, when you're a small or medium business, it would be difficult to keep up with the constant change and evolution of modern technologies and online trends. To succeed, you need to invest in more effective digital marketing strategies. You can go about it in two ways; you can either build an in-house team or outsource your digital marketing campaign to an external agency.
While an in-house agency is an essential asset for a business, these days are choosing to outsource their marketing needs especially when there's a challenge in recruiting talent and keeping up to date with the latest development and tools.
Learn more: Why Customizing Strategy Is Necessary For Your Small Business
If you're considering to outsource to a digital marketing agency, this infographic by Business Coaches Sydney offers to help you decide if outsourcing is the right choice for you.
Comments
0 comments