SEO Strategies: Having a wide-ranging online presence is the prime priority of any business organization. After all, the more people visit a website, the more possibility is of turning them into potential clients.
For getting a good traffic into your website, it is very important that it appears in the top of the different search engines so that whenever your target audiences type the relevant keyword your website link appears instantly.
However, at times, while trying to pushing the envelope too hard many companies utilize SEO strategies that prove to be unsuccessful in the long run. This article aims to discuss some of the unsuccessful SEO approaches that do not lead a company anywhere.
Lack of centralized plan:
On many occasions, many companies try to opt for too many search agencies strategies and that spoils the plan right away. When companies decide on for an outsourced agency sub-directory instead of a locally registered domain, they would be using diverse foreign markets from one domain with a lot of sub-directories for each of these.
This is a classic example that proves how lack of a centralized plan can damage the ranking of your site-and eventually business. Having a SEO agency in different countries to optimize the same domain promotes Black Hat practices, which can make your website become victim of Google penalty. A centralized approach gives you more control on your website.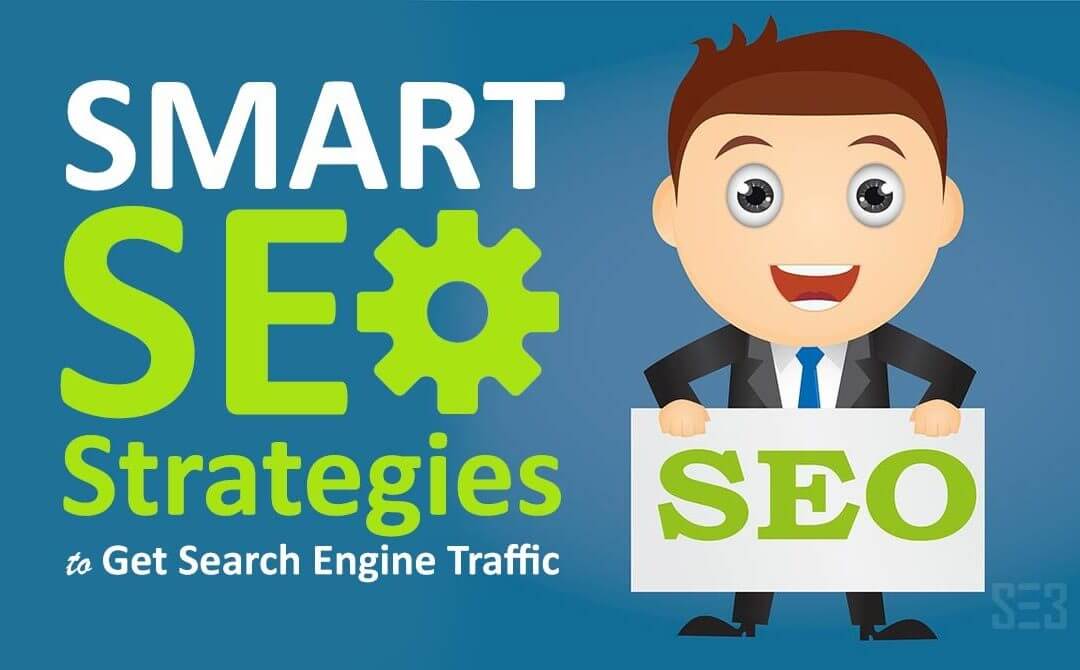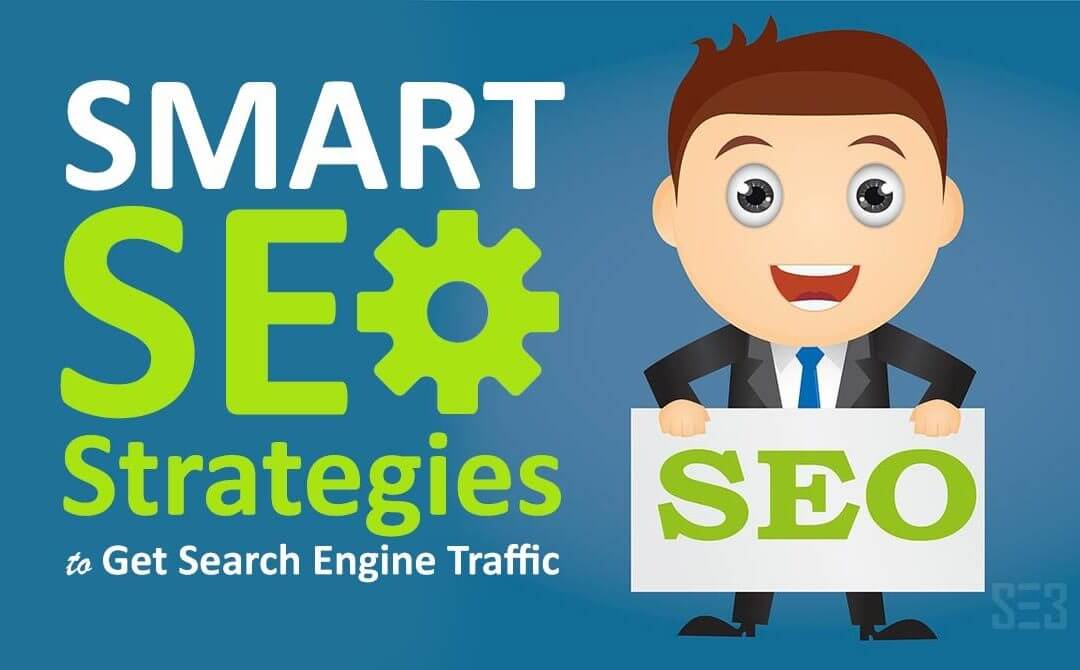 Not analyzing the shortcoming of your SEO agency:
When you hire two SEO agencies for hoisting the ranking of your website, there is a possibility that only one out of them would be giving the quality of service expected by you.
When many agencies work to optimize a domain it is unfeasible to estimate the exact value contributed by a particular agency. The drawbacks of one agency could be cloaked since the domain continues to benefit from search engine techniques.
Hiring a big name does not guarantee success:
Usually companies believe that hiring one big, reputed SEO agency will give them instant rewarding results. Although the big companies are supposed to have experience and state of the art equipments, you cannot rely on it blindly for success.
The main mantra of success is the approach and dedication of their SEO team. You have to be smart enough to evaluate their way of working and major strategies in the first few consultations, and then take a well-thought decision. If needed, talk to their previous clients and ask about their performance.
So, in order to avoid these downsides and making your search engine marketing strategies successful, incorporate a strictly centralized strategy wherein individual marketing is prevented.
Try to get in touch with an agency that can optimize your website for several search engines and markets. Make sure that the agency has the in-house workforce as claimed by them in the first place. Remember, the key to a successful marketing campaign is careful planning.
Comments
0 comments