KVS Apirants crack the written test, in your first attempt, Check complete KVS Librarian Syllabus 2018, Assistant Commissioner Syllabus 2018. To crack KVS Exam at once we are providing you the test preparation tips for Kendriya Vidyalaya Sangathan LDC UDC Exam.
Apirants interested in KVS jobs begin your exam preparation soon, as the competition is so high. Practise Individualy every single topics of the KVS LDC Syllabus 2018 to perform in the KVS Examination. After clearing the written exam aspirant will be shortlisted for the next step of the selection which is based on aspirant performance in the written Examination.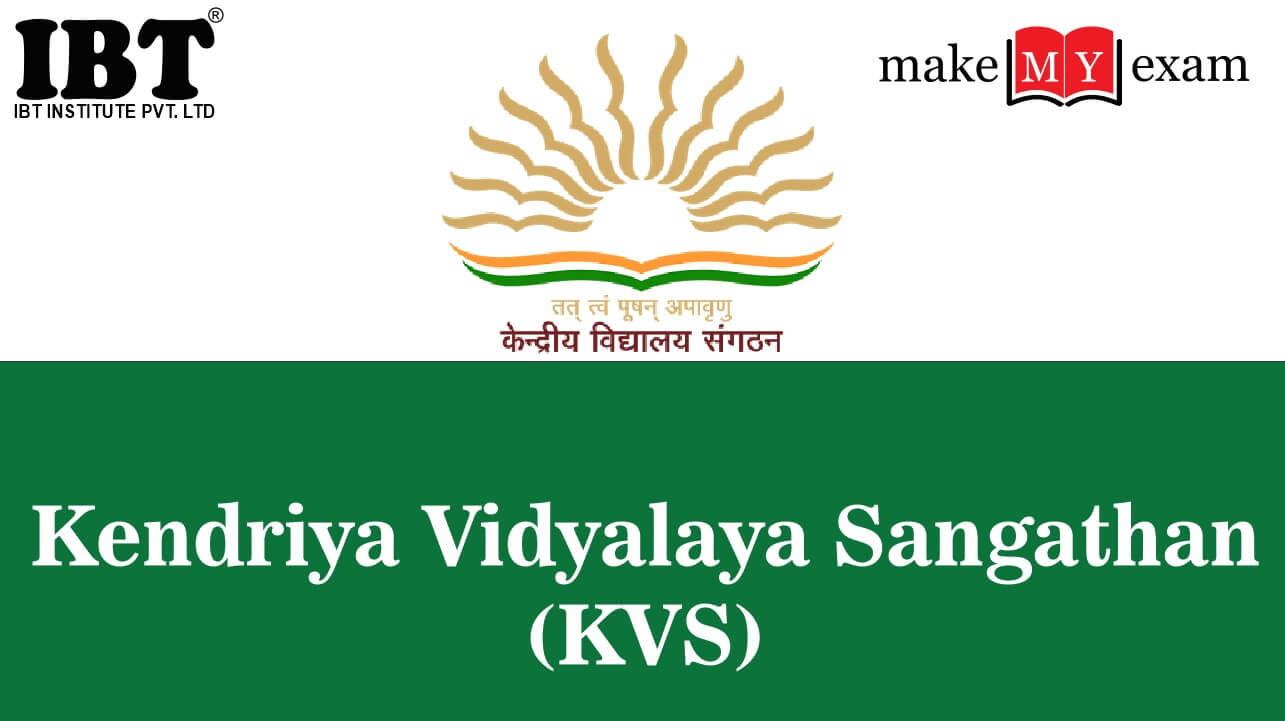 So, Prepare a Schedule for your preparation. Check the KVS Group A B C Exam Syllabus 2018 & Exam Pattern for getting started.
KVS Lower Division Clerk Exam Syllabus 2018
Name of the Exam Conducting Board
Kendriya Vidyalaya Sangathan (KVS)
Name of the Posts
Non Teaching Posts – LDC, UDC, Librarian (Group A, B, C) Posts
Total No of vacancies available
1017 vacant posts
The starting date to apply for KVS Lower Division Clerk Recruitment 2017
21st December 2017
Last Date to apply for Kendriya Vidyalaya Sangathan Group A B C Jobs 2017
11th January 2018
KVS LDC UDC Exam Date 2018
19th to 23rd February 2018 and 26th February 2018
Category
Syllabus & Test Pattern
Selection Process
Written Test, Skill Test, Typing Test, Proficiency Test, interview
KVS Official website
kvsangathan.nic.in
Applicants of KVS Group A B C Notification 2017, You might be searching on the internet for the Kendriya Vidyalaya Sangathan LDC UDC Librarian Syllabus 2018. Now you can keep an end to your surfing. Becuase you have got the right place. Here sarkariresult.com you have enclosed the updated KVS LDC Syllabus 2018 along with the Exam pattern and many more.
Aspirants who are deucedly wanted to grab the apportunity at Kendriya Vidyalaya Sangathan department need to practice much hard to get good marks in written examination. It can be achieved by the aspirant only when you have the knowledge of Kendriya Vidyalaya Group A Group B Group C LDC UDC Exam Syllabus 2018.
KVS Exam Pattern:
Kendriya Vidyalaya Sangathan Board is recruiting 1017 candidates for the LDC UDC Librarian Assistant Commission & many other posts. It is important for the aspirant who are appearing for the written test check post wise Kendriya Vidyalaya Sangathan Non Teaching Exam Pattern. In this section,
KVS Assistant Commissioner Exam Pattern 2017-18:
KVS Assistant Commissioner Exam Pattern 2017-18
S.No
Name of the Subjects
Total Questions
Total Marks
Duration
1
Reasoning Ability
180
180
3 Hours
2
General English
3
General Knowledge
4
Contemporary Issues in Education
5
Management Aptitude
Aspirant can get the exam pattern for each and every post. Know the structure of examination paper in this Kendriya Vidyalaya Sangathan Group A Group B group C Exam Pattern. Get the subject wise Kendriya Vidyalaya Sangathan LDC Syllabus 2018 in the following section to getting started your exam preparation.
Kendriya Vidyalaya Sangathan Gr A Administrative Officer Paper Pattern 2017-18:
Kendriya Vidyalaya Sangathan Gr A Administrative Officer Paper Pattern 2017-18
S.No
Name of the Subjects
Total Questions
Total Marks
Duration
1
General Knowledge
200
200
3 Hours
2
Reasoning Ability
3
General English and Hindi
4
Quantitative Aptitude
5
Office and Financial Procedure
KVS Finance Officer Screening Test Pattern 2017-18:
KVS Finance Officer Screening Test Pattern 2017-18
S.No
Name of the Subjects
Total Questions
Total Marks
Duration
1
General English and Hindi
160
160
3 Hours
2
General Knowledge & Computer Literacy
3
Financial Administration
Kendriya Vidyalaya Assistant Gr B Exam Pattern 2017-18:
Kendriya Vidyalaya Assistant Gr B Exam Pattern 2017-18
S.No
Name of the Subjects
Total Questions
Total Marks
Duration
1
General English and Hindi
160
160
3 Hours
2
General Knowledge & Computer Literacy
3
Administration Establishment & Finance
KVS Hindi Translator Screening Exam Pattern 2018:
KVS Hindi Translator Screening Exam Pattern 2018
Paper
Part
Type of Exam
Name of the Subject
Total Questions
Total Marks
Duration
I
I
Objective Type
Language Proficiency Test
100
100
2 Hours
II
General Awareness & Computer Literacracy
II
Descriptive
Translation from Hindi to English & English to Hindi
4
100
2 Hours
KVS Upper Division Clerk Test Pattern 2017-18:
KVS Upper Division Clerk Test Pattern 2017-18
Type of the Exam
Part
Subjects
Total No. of Questions
Marks
Objective type MCQs
Part-I
General English
10
10
General Hindi
10
10
Part-II
General Knowledge
10
10
Logical Reasoning
10
10
Computer Literacy
10
10
Part-III
Administration, Establishment & Finance
90
90
Comprehension (English & Hindi)
20
20
Total
160
160
Kendriya Vidyalaya Sangathan Exam Pattern 2017-18 for Stenographer(Grade-II):
Kendriya Vidyalaya Sangathan Exam Pattern 2017-18 for Stenographer(Grade-II)
S.No
Name of the Subjects
Total No. of Questions
Total Marks
Duration of the Exam
1
Language Proficiency Test
100
100
2 Hours
2
General Knowledge & Computer Literacy
KVS Group C Lower Division Clerk Exam Paper Pattern 2018:
KVS Group C Lower Division Clerk Exam Paper Pattern 2018
Type of the Examination
Part
Name of the Subjects
Number of Questions
Maximum Marks
Objective type Multiple Choice Questions
I
General English
20
20
General Hindi
20
20
II
General Knowledge
15
15
Logical Reasoning
15
15
Computer Literacy
15
15
Quantitative Aptitude
15
15
Total
100
100
Kendriya Vidyalaya Sangathan Group B Librarian Screening Test Pattern 2017-18:
Kendriya Vidyalaya Sangathan Group B Librarian Screening Test Pattern 2017-18
S.No
Part
Name of the Subject
Total Questions
Total Marks
Duration
1
I
General English & Hindi
200
200
3 Hours
2
II
Current Affairs
3
Reasoning and Numerical Ability
4
Concerned Subject Questions
Comments
0 comments