Uncategorized
Get Ideas of Various Type of Gifts For Several Occasions
What is the meaning of a gift?
A gift is given with an open heart without any feeling or expectation of any sort of return. A gift can be defined as a service or a token of appreciation that makes the person receiving it happier than before and is marked as an emotion of kindness, forgiveness, and love from the person giving it. Usually, gifts are given on occasion of Birthdays and Marriages but festive season and occasion also is an important time in gifting relatives and friends.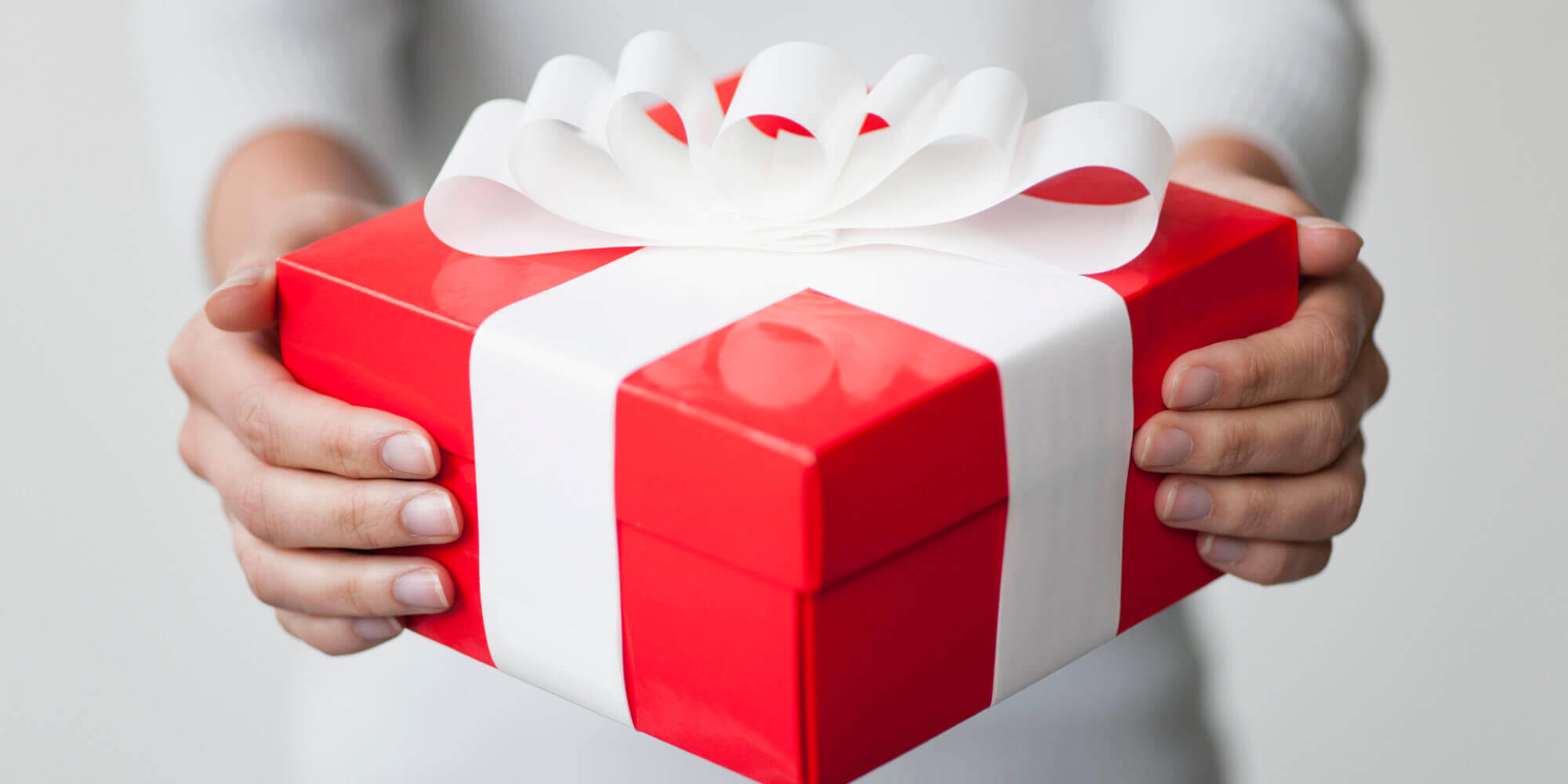 Reasons for giving a gift can be many. Some of them are listed as below:
To express love and friendship
As an expression of thanksgiving for a gift received.
To share happiness and success.
In the form of charity to the people in need.
As an expression for any coronation event whereby a person is recruited or placed in a new position. This could be either a promotion or a new joining of an individual or farewell token.
The occasions usually preferred for giving gift and celebrations are:
Birthday of loved ones where usual gifts usually include, birthday cakes, sweets, chocolates and watches like rado etc..
Christmas and Easters – Celebrated throughout the rest of the western countries these are festival of great impact all over the world where they are celebrated with huge pomps and shows.
In case of Muslims, it includes festival like Ramzan, Eid-ul-Fitr and Muharram. Where Muslims give away gift to their family and friends.
For Hindus, it involves Diwali, Baisakhi, Dhanteras, and Navratri
Engagement, Wedding and Wedding anniversary also creates an occasion for people gathering and gifts are given to their loved ones as a symbol of blessing and wish to start their happy life.
Apart from all these, there are several occasion which often goes unnoticed but are celebrated with huge celebrations. These include Fathers day, Mothers Day, Valentine's Day and housewarming parties.
Sometimes it so happens that a gift given by an individual is of much more value than the receiver anticipates. This results in negligence of a gift and monetary loss. To avoid this, coordination is needed between the receiver and the buyer so that a clarity regarding the needs and demand of the receiver of the gift is discovered and an ideal gift is selected. As the prices of gifts can vary from very small to very high there is taxation imposed on them for their import and export. The price of a gift when exceeds a certain amount is laid for taxation and strict rules are imposed on them.
Conclusion:
Gifts are always appreciated irrespective of place, community, and relationships. Sometimes gifting someone does not even take an occasion, remembrance is all that is required. The internet has connected the world and brought people closer than they anticipated. Just book a gift with the right service providers and give your loved one a grand surprise.
Comments
0 comments